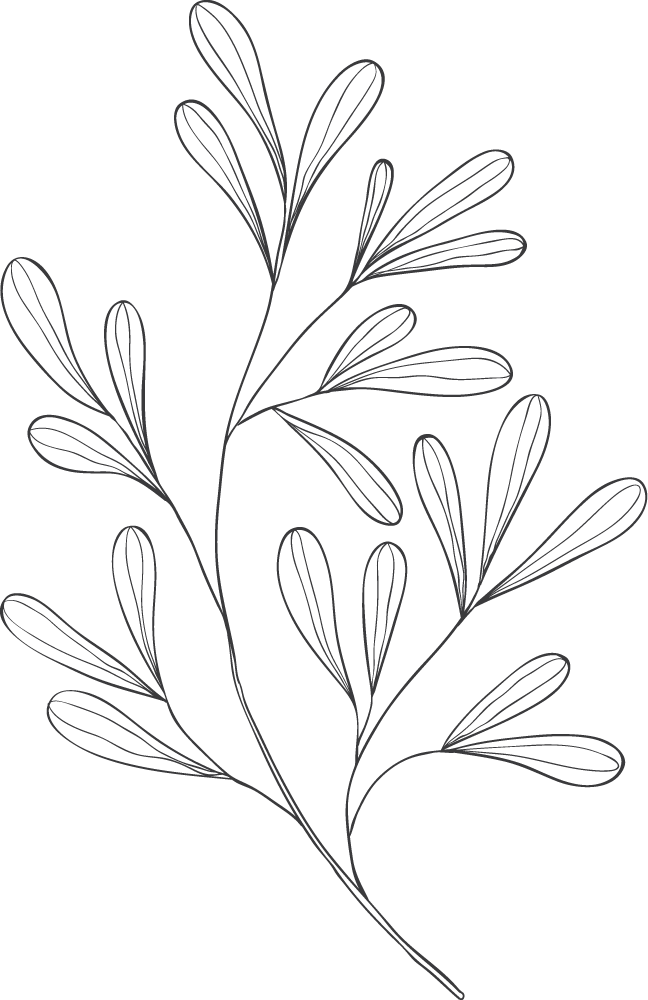 Your wedding is all about you. Your family, friends and relatives are there to celebrate with you. Be your true self with all your quirky personality. Do things that make you happy, laugh loudly, kiss slowly, hug tightly.
Beauty & simplicity in little details
FINE ART WEDDING & EDITORIAL PHOTOGRAPHY
UK & Destination wedding photographer
"Not only would we highly recommend to everyone, we feel we've made a good friend in Jasmine too"
I'm Jasmine, a fine art wedding photographer based in Kent, UK. My approach is to photograph natural and authentic moments, in an elegant and refined style. I adore capturing your love story & those special moments that you can look back on and smile.
what's my style of photography?
There's so many amazing wedding photographers out there; all with different styles. I describe my photography style as a mix of fine art and editorial photography. Editorial is a style of creative wedding photography that celebrates the details of your wedding and includes artfully posed portraits, alongside capturing real moments. Editorial photography has a distinct level of grace and a timeless elegance to it. Your wedding photos will be romantic, relaxed, and full of laughter. My priority is that you feel comfortable on your special day, whilst I capture all the fun and beautiful moments in the most thoughtful way.
Charlotte & Ben's intimate garden wedding was a whimsical and laid back affair...
Jake & Tom's gorgeous wedding took place at the beachside hotel, The Seaside Boarding House...
Eve & Ty's summer wedding at Trevenna Barns was a truly breathtaking day...